Herb Chambers Smart Buy
Shop Online & Save Time
Upgrade your company's fleet from the comfort of your own home with Herb Chambers SMART Buy. This easy-to-use digital retailing tool lives on the website of our Sprinter and Metris dealer in Peabody, MA, and puts you in the driver's seat. You can customize a new Sprinter lease plan or Metris financing terms with this tool, as well as add in any extended van maintenance or warranty programs you may want. Plus, if you have any questions during the online van sales process, know that our team is standing by.
Can't choose between a new Sprinter passenger van or Metris cargo van? You have the power of choice when you use SMART Buy, plus we have an expansive inventory of new and used vans for sale that are sure to suit your needs perfectly. And if you want a Certified Pre-Owned Sprinter or Metris van, know that we have plenty of options for you to choose from.
How to Buy a Metris or Sprinter Online:
Step 1
Find the new Sprinter or used Metris you want.
Step 2
Click on the Herb Chambers SMART BUY or EXPRESS PAYMENT button.
Step 3
Calculate your used car's trade-in value if applicable.
Step 4
Choose if you'd like to lease, buy or finance the Mercedes-Benz van you desire.
Step 5
Add extra warranties and protection plans to your sales agreement.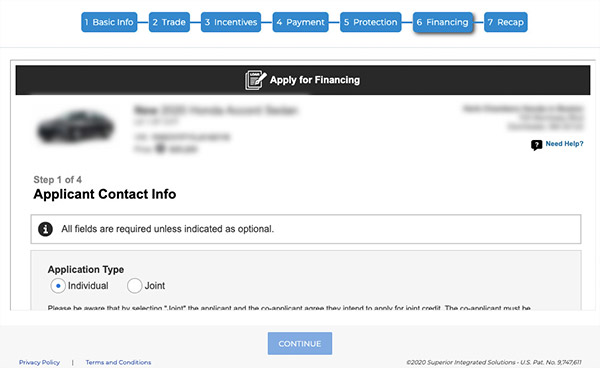 Step 6
Apply for financing, review your options and confirm final details.

Have any questions? Call one of our experts and they'll be happy to walk you through the necessary steps.